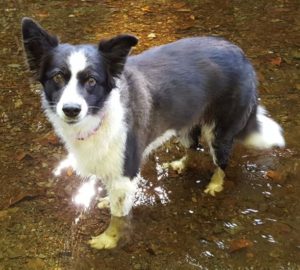 Unknown
HAPPY ENDING: Home, Safe n' Sound! Yeah!! Thanks so much to the kind people that kept this sweetie safe until her owners were found. She's been reunited with her family now. Thanks to all the people that cared and shared her info. What a sweet faced dog – so glad she got home safely. YIPPEE!!
Breed or Mix: Border Collie
Sex: Female, Age: Adult
Collar/Tags: Pink collar/no tags
Lost on: 10/06/2018
Area: Smiley's Provincial Park, 109 Clayton McKay Rd, Newport, Hants, NS
Additional Notes: FEMALE: Border Collie, adult, black and white coat, wearing a pink collar, no tags. Found roaming on Oct. 6.18.
Please Contact: …