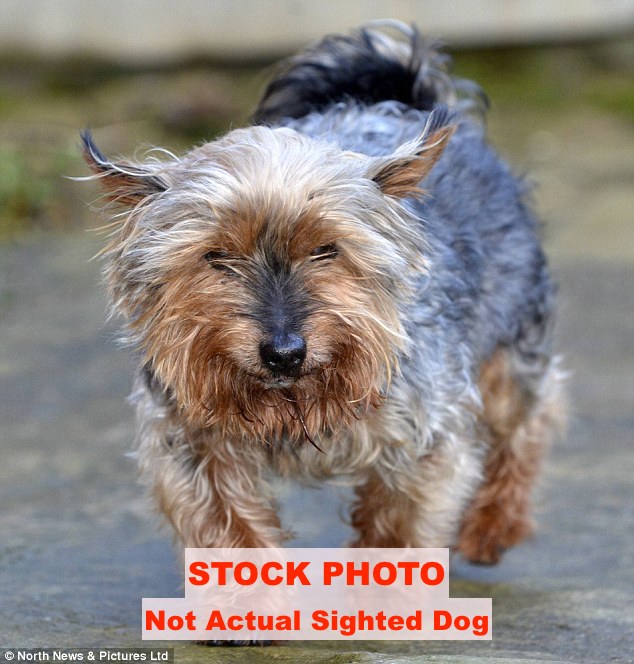 Unknown
UPDATE: 1.1.17 – Her owners have contacted us: "Please call 902-489-9273 if you see this dog. Her name is Jazmine." We are hoping to get an actual photo at some point, but for now, please report any sightings immediately. Thank you.
Breed or Mix: Yorkie
Sex: Male (?), Age: Adult
Collar/Tags: Unknown
Lost on: 01/01/2017
Area: Mile Marker 16, Highway 107, Halifax, NS
Additional Notes: Just saw a yorkie looking/sized dog on highway 107 at mile marker 16. He's terrified and just as I crossed the highway a firework went off and he took off like a shot running along the highway. Another couple stopped to try to get him but he ran off into the woods towards Preston area.
Please Contact: Please cross post and if you have any information contact: Halifax Animal Control by dialling 311